I took those first steps.....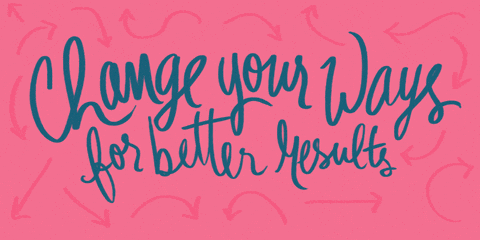 After my last post I decided it was time to make some changes in my life. I had got stuck in a rut and feeling sorry for myself. It was time for a change. A few weeks ago I decided to head to my local Gay bar on my own. I mean if you knew me you would know that this is a massive step for me. One that I never thought in a million years I would be able to do.
Like I mentioned in my previous post I used to have a lot of self confidence. I used to be able to strike up a conversation with someone, I used to be the life and soul of the party. But as the years passed I started to feel less and less confident. All of a sudden you feel like a shadow of your former self. That's what happened to me. It doesn't happen over night its a gradual thing. It's a horrible thing. You look back at photos and you feel like you're looking at the picture of someone you used to know but haven't been in touch with in years. So after my last post I took some time to reflect and make a few decisions.
So one night me and a group of friends headed out on the town and I decided that it was time to face my fear. Off to my local gay bar for myself. Now I got in there and I knew no one. Went to the bar for a pint and soaked in the atmosphere. Standing there I felt so alone. All of a sudden I start to question my decision "What the actual fuck am I doing here? " "what was I thinking?" "There all staring at you there on your own" "Seriously did you think this was a good idea?" "Just go home"
Then all of a sudden a familiar face making her way through the crowd. It was a friend of an ex, but oh my god it was so good to see her and catch up. All of a sudden the anxiety started to fade and I really started to enjoy myself. Then I bumped into more and more people I knew. It was fantastic. I had a great night. However those few pints to calm the nerves started to kick in and I decided it was best for me to go home.
But it opened my eyes. I could do this. I could walk into a bar on my own and enjoy my own company. We are all our own worst enemies sometimes and I'm my biggest enemy more often than not. But looking back I feel proud of myself. I'm finding my feet again, I'm learning to appreciate the person I am and starting to rebuild that confidence that has been chipped away over the past number of years.
I also realised that its getting out there, meeting new people, making new friends, experiencing new things that's going to make me appreciate the world. Not sitting at home looking at my phone waiting for something to happen. The world is mine for the taking and its down to me to make the most of it.
And that's exactly what I plan on doing from now on.